We Bring
The Store to You
Sales, Installation, and Repairs of Blinds, Shades, Shutters, and More!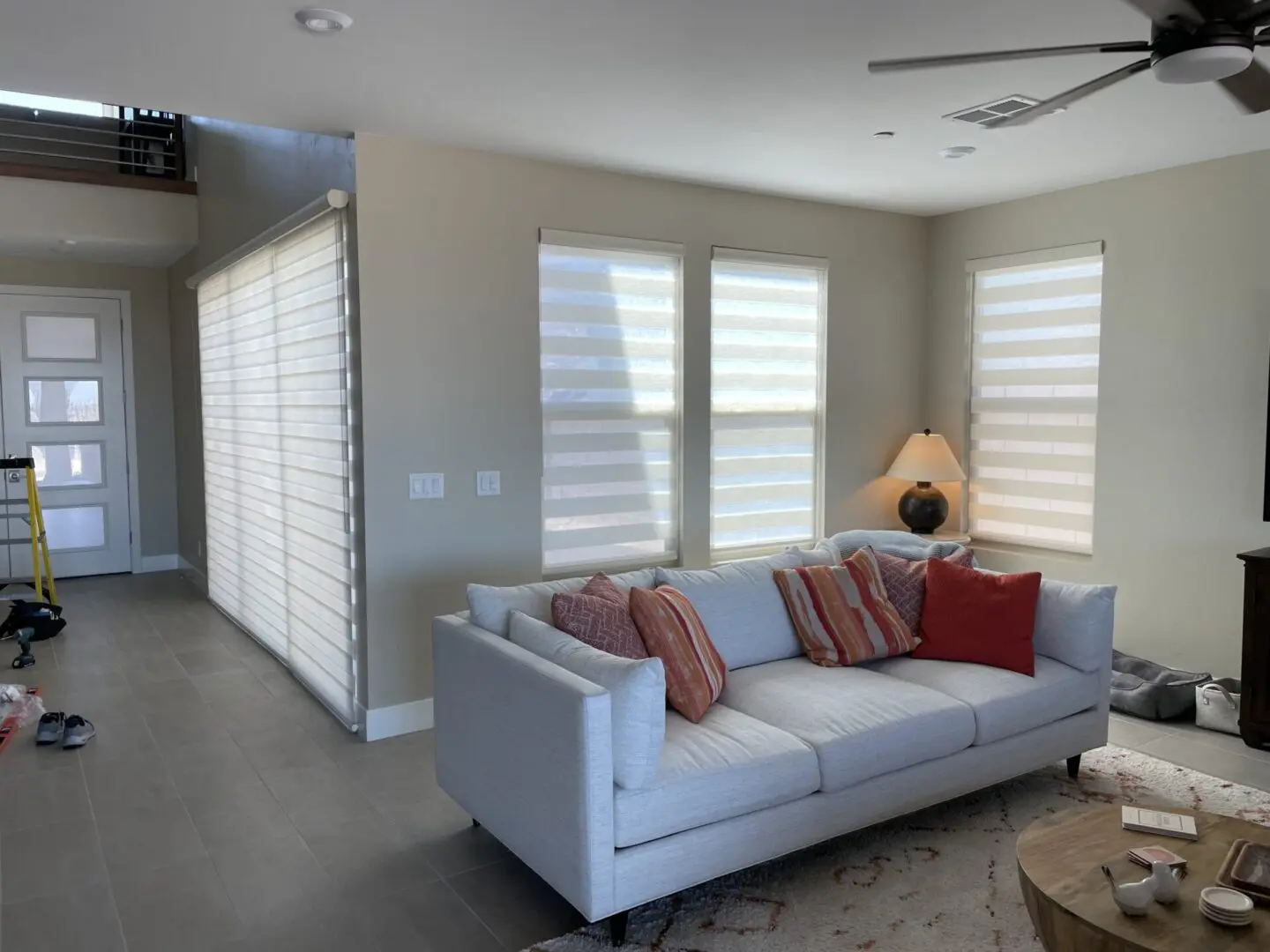 Serving Henderson and
Las Vegas, Nevada, for
Over 18 Years
Your Image is as important to us as it is to you.
Day & Night Blinds has been serving the Las Vegas Valley and Henderson for over 18 years. We understand the importance of window treatments, saving energy, increasing privacy, blocking out noise, and controlling light in each room.
We're an independent, creative window covering company that sells and repairs custom window coverings. Applying many combined years of experience, our team patiently researches your need and expertly makes it real.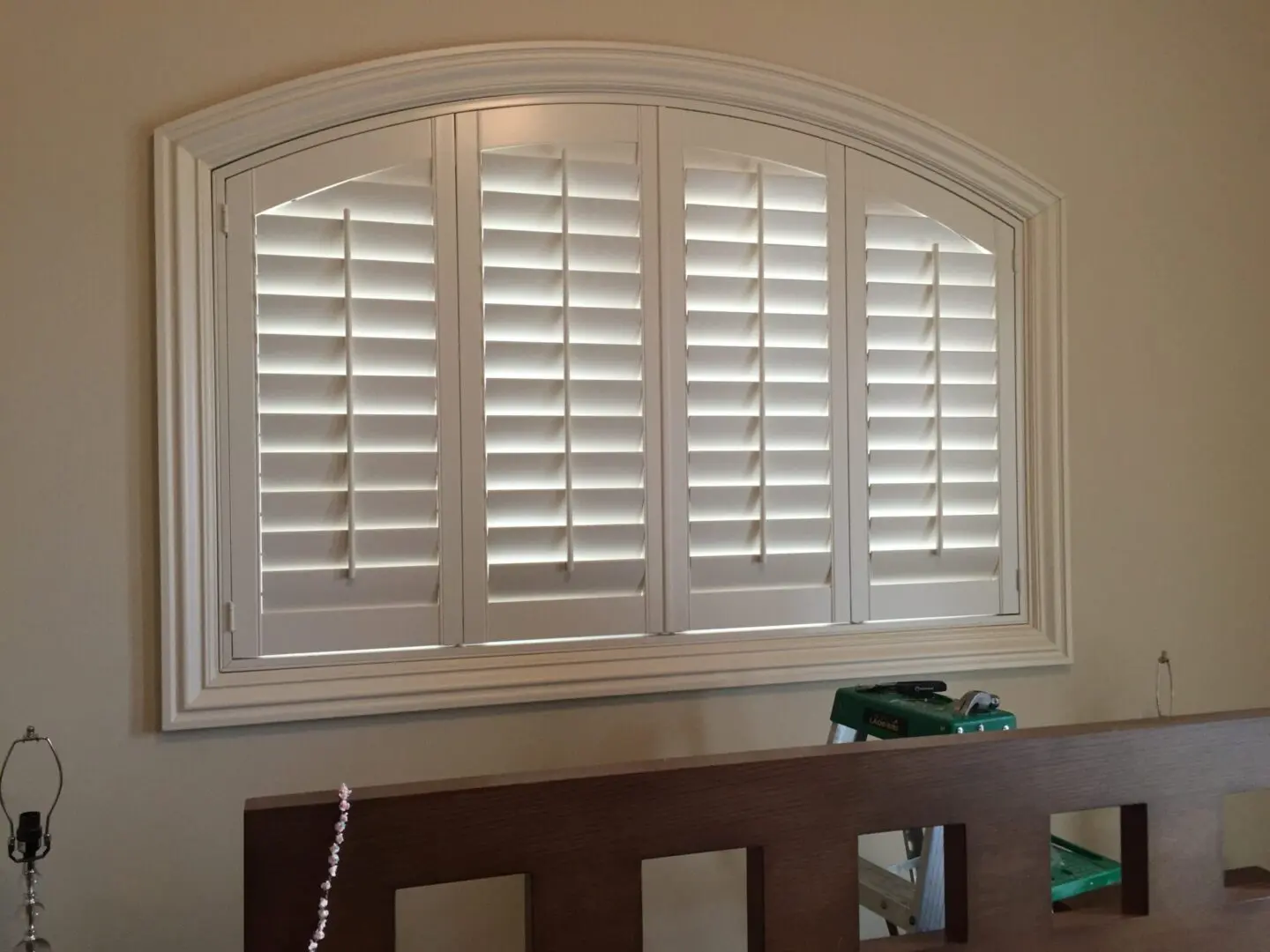 We offer Custom made shades in any size, shape, and color made only limited by your Imagination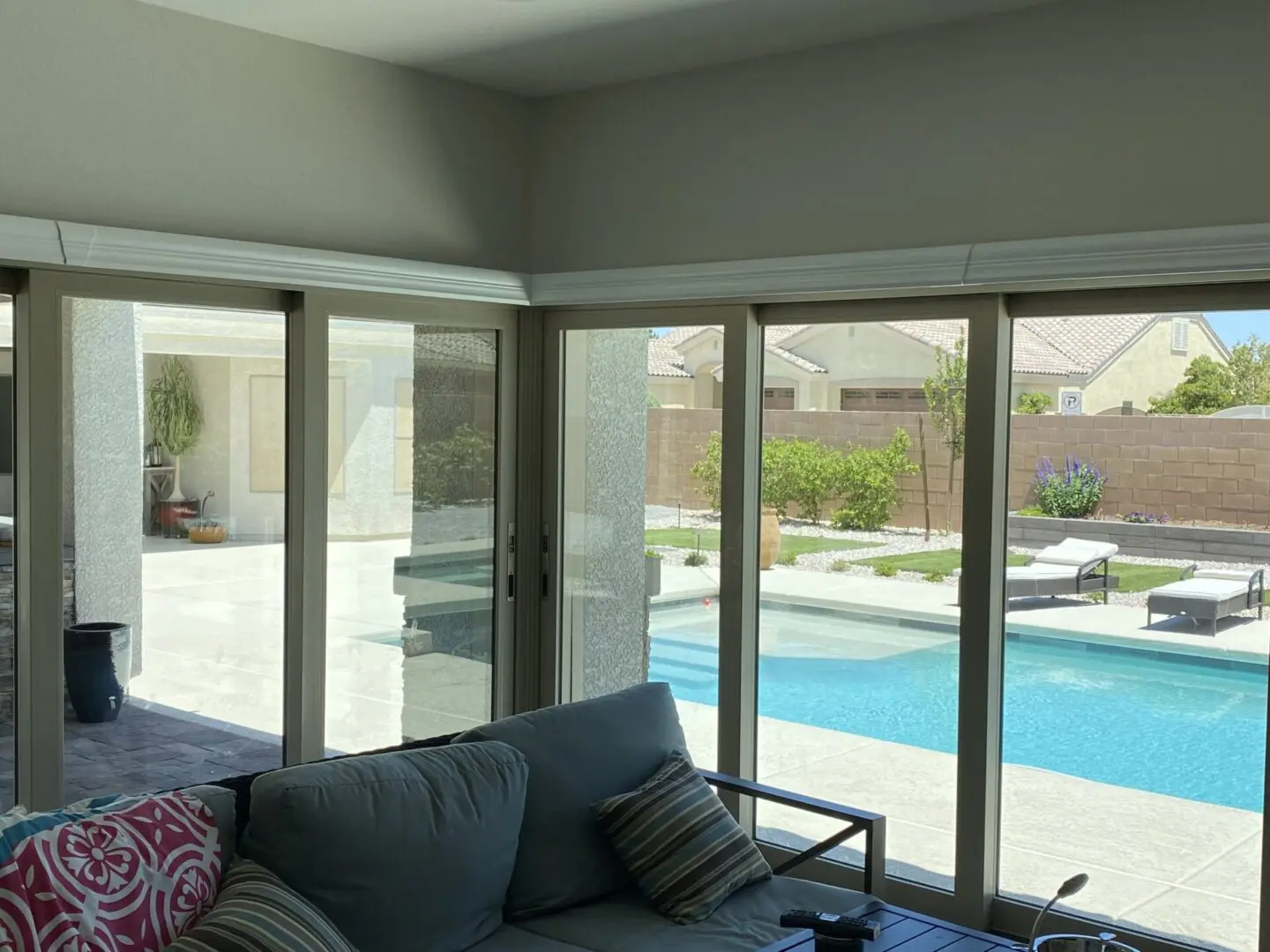 "I would give it 10 stars if possible! Chuck called within 24 hours and set up an appointment to come to our home in two days. He showed up when he said he would. We told him we needed simple 2" faux wood blinds. He was friendly and honest and never tried to upsell us. He has these blinds made locally, so there are no shipping delays! They were delivered within 10 days and installed within 2 weeks of ordering! Chuck showed up on time, took down our old blinds, and replaced them with our beautiful new ones. Dealing with this company is like dealing with an old friend. They are honest and efficient, and they respect and service your needs instead of pressure sales. I highly recommend this company!!!!"
-June S. 06/04/22
"Chuck's the owner, and he was straight to what was important to me. He helped me select the styles and colors that matched my brand new home, and he delivered and installed it promptly. I am so happy with my shutters, and everyone who comes in comments on them, but nobody loves them more than I do. I strongly recommend Day and night blinds, and I am very happy with the product and services I received."
-Toby C. 03/08/22
"Had a great experience with Chuck. I had a few louver slats that were broken and needed repairing. Most businesses don't do repairs, so it was difficult to find one that did. Luckily Day & Night was responsive and was able to repair them. The job was well done, that you could not see the difference. Chuck is friendly, knowledgeable, and offers great service. Highly recommended."
Derrick P. 03/31/22